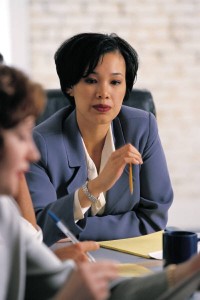 Coaching Program
Are you ready to create a breakthrough in your life and career?
You have more potential than you may even realize!
Working with a coach can help you get clear on your goals and take action to move forward.
Dr. Jackie Kane specializes in working with faculty who want to advance their careers. With her extensive experience in Higher Education, Jackie is a mentor with a solid understanding of how to put your career path on the fast track.
Style, Formatting and Layout
Dr. Jackie assists frustrated students, faculty, and professionals prepare Word documents for a professional, consistent presentation of documents. Go to Formatting for more information about this service.
Consulting to Higher Educational Institutions
Dr. Kane has extensive experience in navigating a comprehensive regulatory higher education environment, gained while serving as staff to the New York State Board of Regents.
She can help your institution understand and navigate regulations in various states.
Jackie works with institutions to put together proposals and program descriptions.
She helps institutions to build capacity and develop institutional resources.
Jackie understands how to assist institutions in navigating mission change when adding academic programs and new degree level programs.
Any questions, contact Dr. Kane